3D Virtual Tours of Your Business
Have you a business in Yorkshire or further afield? What ever your business, cafe, bar, restaurant, hotel, shop, industry, property for sale or rental, a 3D Virtual Tour of your premises will help you reach more people. Create an online virtual presence which both attracts visitors and makes a lasting memory.
Whatever your business a 3D Virtual Tour will put you ahead of the game in online marketing opportunities. Let your potential customers explore your business with a virtual walk-through, be informed of your products or services - be open 24/7
All our tours come with free complimentary HD photos taken from the scans. Check out a sample here. 
School or College?
We have you covered. Check out Scarborough Sixth Form College below. We scanned each building, added tags to link the buildings together. The college had YouTube videos for each course, so we could add tags by the classrooms for students to preview course content as well as where they would be studying in relation to other parts of the building.
Check it out below....
Restaurants, Bars, Hotels.
The future of imagery. Show your business off in a 3D Virtual Tour and allow potential customers to explore your business in immersive 3D like never before, all from the comfort of their own home.  Increase footfall by upgrading to include Google Street View and attract more tourists to your Yorkshire business.
Leisure Industry
What better way for someone to plan their weekend leisure activities, or where to visit while on holiday on the Yorkshire Coast than by experiencing your business' 3D Virtual Tour.
A 3D Virtual Tour lets potential customers view your facilities as if they were actually there. A 3D Virtual Tour in the leisure industry will attract more visitors than your competition.
Industry & Commerce
Yorkshire business or further afield, industry or commerce, a 3D Virtual Tour will set you apart from your competition. Customers can view your premises 24/7 from anywhere in the world. Get ahead of the game, not left behind with a 3D Virtual Tour today.
We travel Europe so are happy to quote you in Belgium, France, Spain, Denmark and of course England Ireland Scotland and Wales.
Residential Property
A 3D Virtual Tour will set you apart from your competitors, whether you have a property on the Yorkshire Coast to rent, or are selling your house.  70% of the US use 3D Virtual Tours to sell residential properties. This is new to the UK so if you are a Developer with new houses to sell, or an Estate Agent / Property Management company, get in touch for a quote today.
You could also benefit from sending your clients our details, we can complete a 3D Virtual Tour for them and send both them and you the tours for both your advertising needs.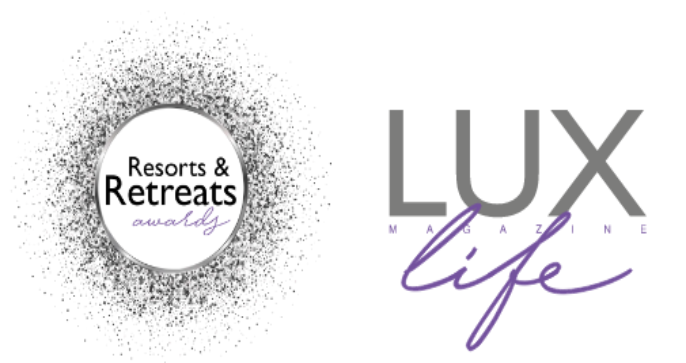 We are proud to announce Virtual 3D has been crowned "Leading Provider of Virtual Hospitality Tour Packages - UK" for the second time!
We will continue to provide our high level of service helping you throughout these difficult times. Thank you to all our clients old and new !
Check out 'The Filey Bay' !
Sat on the Yorkshire Coast 'The Filey Bay' offers amazing holiday lets, apartments through to houses. Our clients can now showcase their properties with 3D Virtual Tours. We are delighted to be working with https://www.fileybaydirect.com/ at this time to help them and their clients be best placed to maximize their rental income after the lockdown.
Check out The Sands Resort Scarborough !
Chateau or business owner in France? Wedding Venue? We will be coming to France in 2023. More details here
Next Steps...
To arrange a call, visit, or if you just want to know more about our services including how we host and manage your 3D virtual property and our pricing structure click the 'Contact us' button.