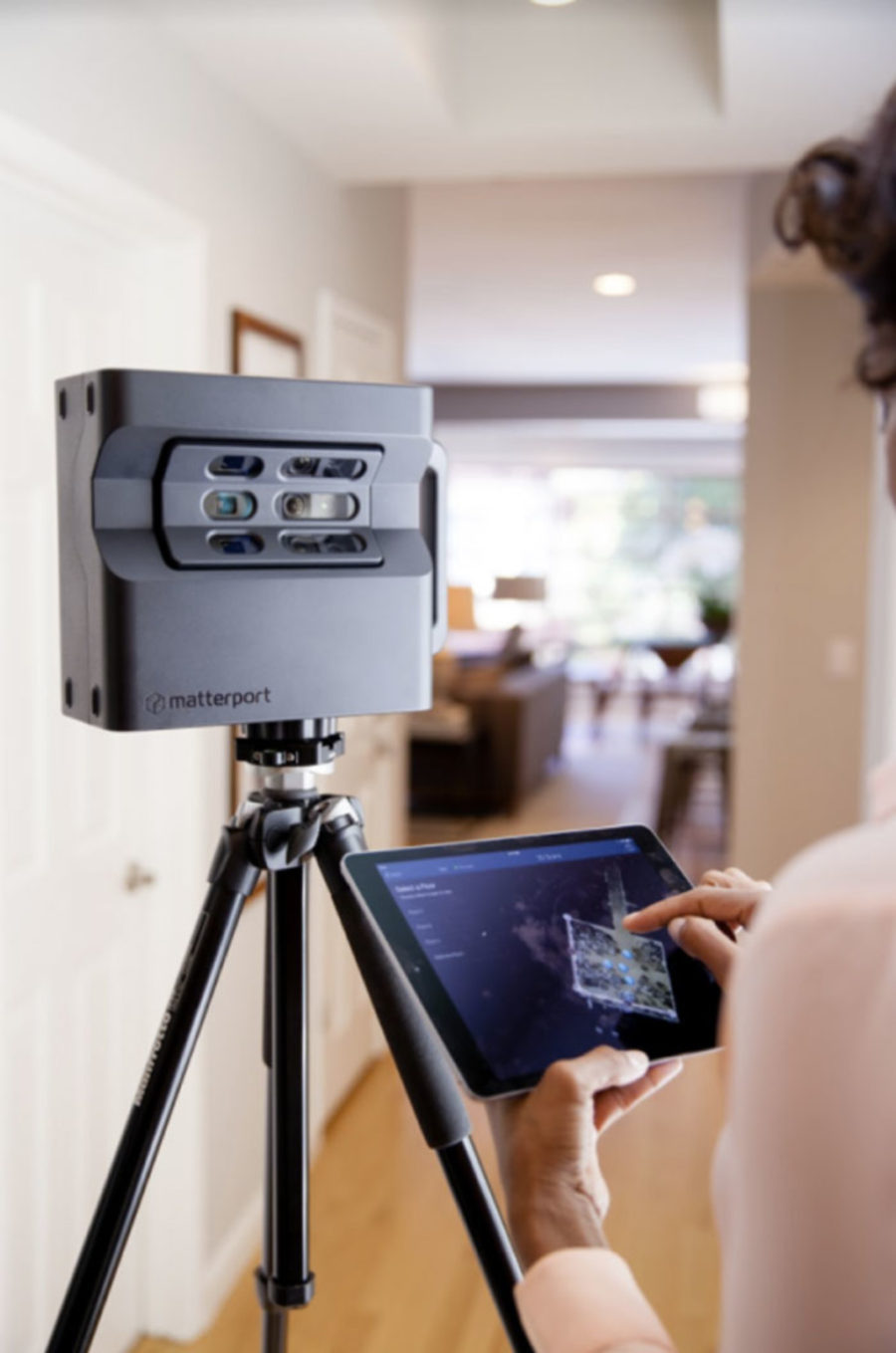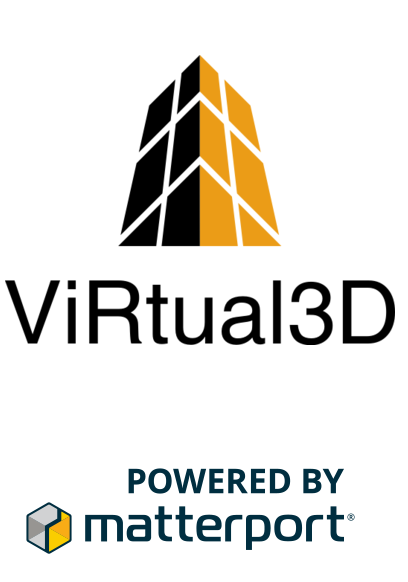 Our Approach
We aim to help you promote your business to a wide reaching audience, using state of the art technology. We will not baffle you with the science behind it, but make sure you are happy with the results.
More and more people shop online and search the internet before a purchase. Whatever your line of business is, imagine potential customers being able to see your property in immersive 3D before they arrive. Something your competition doesn't offer !
Our Story
Something new and exciting has hit the world of photography and we wanted to be a part of it. Based in Yorkshire we have the latest in imaging technology, using the latest Matterport camera system to turn your business into a virtual online experience for your customers to see before they arrive.
We aim to help local businesses like Hotels, B&B's and Property Agencies to stay ahead of the market using Matterports new technology.
We are also able to offer our services to people renting their Villas or Apartments in the Costa Blanca / Costa Calida region of Spain in July & August 2019 !
Meet the Team
We all have to start somewhere . . . October 2018 is the start of something new, today a father and son team.
Hi am Andy, and I want to help you exceed your business potential, helping you to be best placed in the online marketplace.
Andy Benningotn
20 years of teaching experience, love of photograph and travel.
Bob Bennington
43 years of engineering experience, 34 years a teacher
Recruiting soon
Outreach scanning assistant
Soon to be requiring an enthusiastic person with great interpersonal skills to represent the company.
Next Steps...
Do you want to see your property in our 3D showcase? Stored on the Matterport cloud ? Get in touch today !